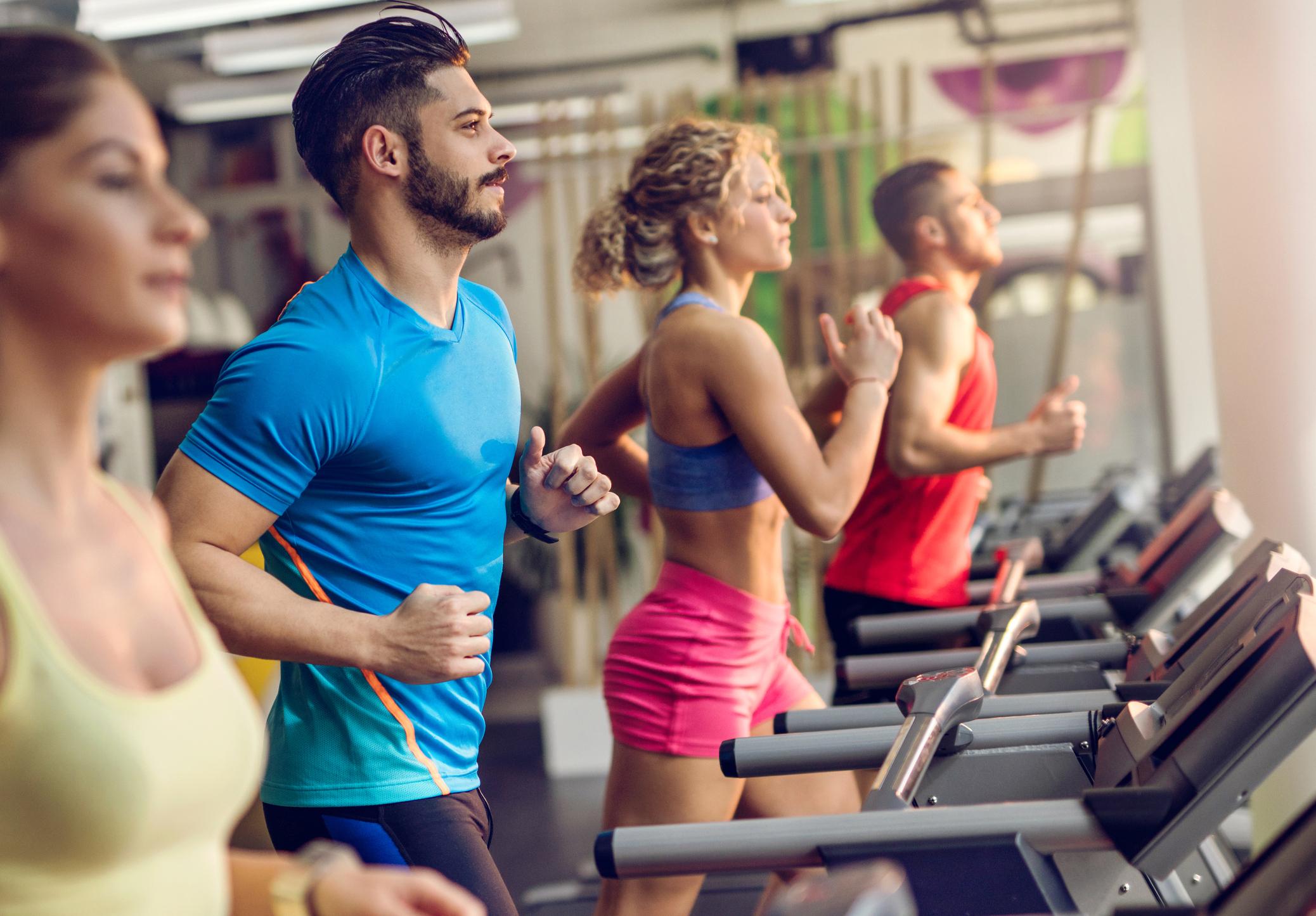 I tried the 30 day challenge, using my 7 minute workout APP, but I didn't stick to it, because I got bored, and so discovered new workouts, such as Walking Fit workouts. See my blog Great Workouts on Youtube
That is the thing about exercise you have to do workouts that work for you, and doing my 7 minute workouts are fine, but I knew I needed to do more. I have now started working out on the treadmill again, for 10 minutes, working at a faster pace and it does feel good.
I have mixed it up, with trying to walk for long distances outside. So far so good, as well as doing weights and working out on my exercise mat, with Core, Pilates, Ab workouts and much more.
The exercise is that you can have fun with it, and go at your own pace. It is just about moving and getting active, and those who say they can't do any physical activity it's just an excuse, because we have to be physical active in order to go about our everyday.
Please if you liked this blog then click below, and if you would like to read more of my blogs then please follow me on WordPress.com.
Many thanks for reading,
Carrie X